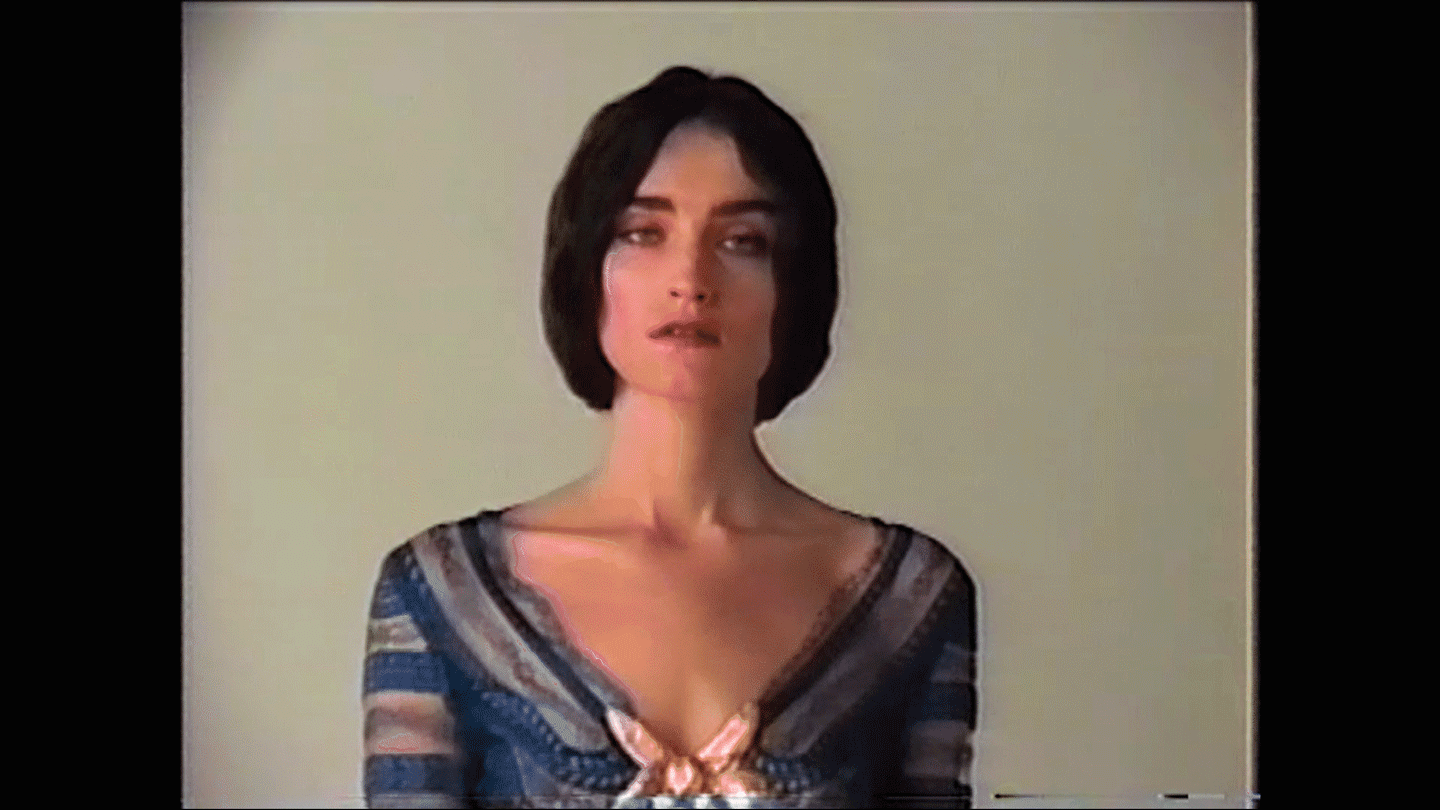 Film: Magda Wieczorek & Robert Turek
Model: Roksana Chrząstowska
Make-up: Kasia Biały
Hair: Gor Duryan
Nails: Patrycja Jewsienia

Gosia Baczyńska has been creating fashion for over 20 years. In the past few years
her collections have been presented in Poland and abroad. She was the first Polish
designer chosen by the French Federation of Fashion to present her collections during
the official calendar of Paris Fashion Week. ''Per aspera ad astra'' was presented in
New York, Paris and Warsaw.
The main inspiration for the collection was the Renaissance: the golden age of European
culture, the works of Sandro Botticelli, Albrecht Dürer and Hans Burgkmair.